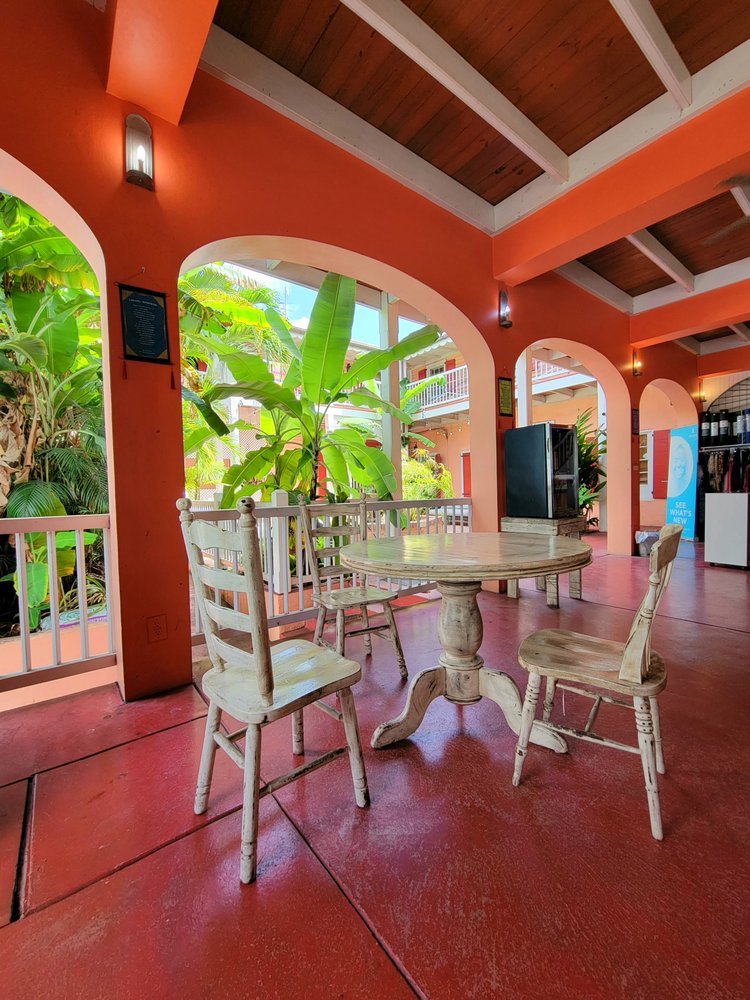 We strive to bring St. Croix the highest quality instructors that are Yoga Alliance Certified.
Want to be part of our team?
We love adding new instructors to our team, please email your Resume/Qualifications and why you believe you would be a good fit for The Courtyard to [email protected]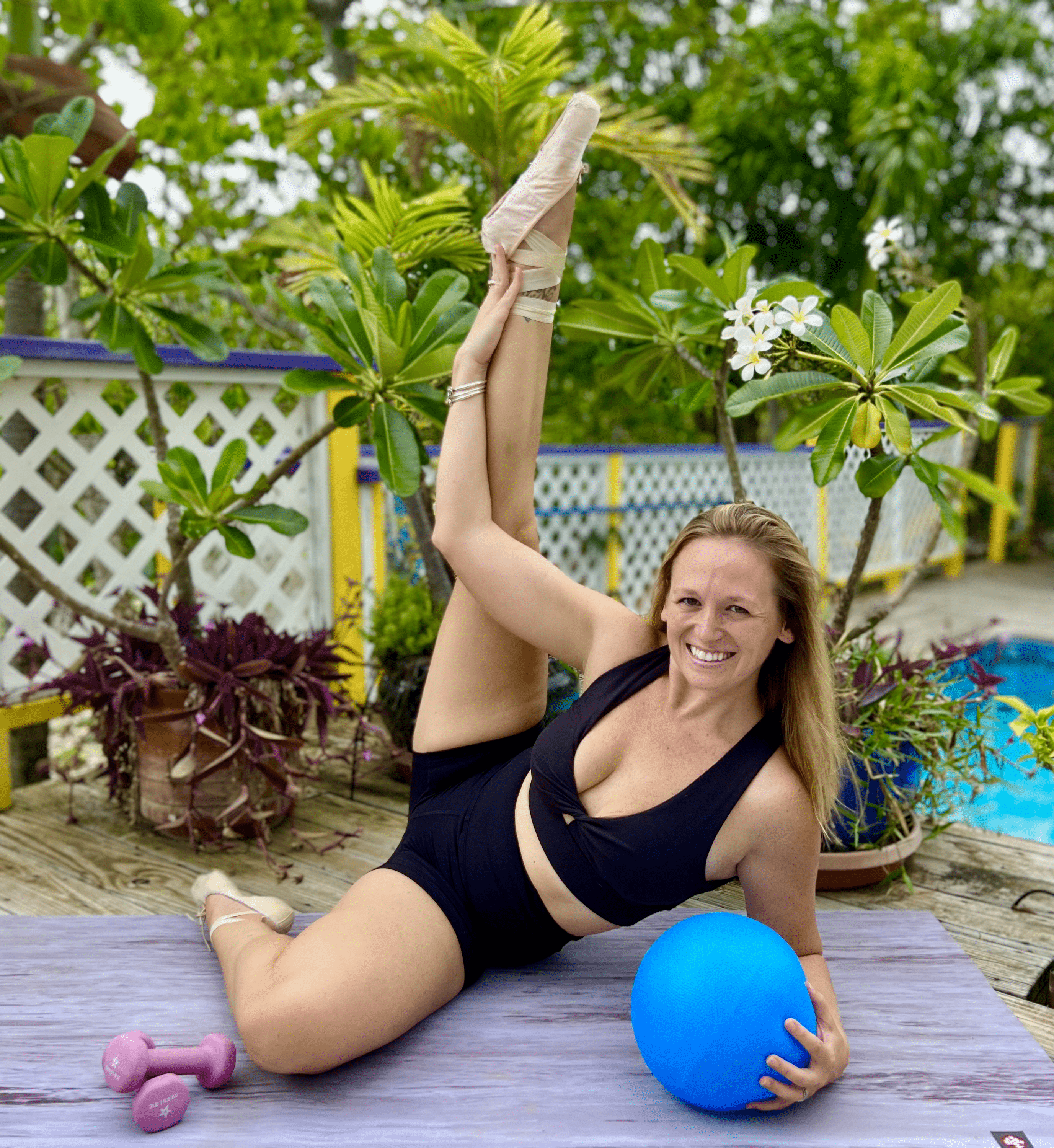 Meagan is certified to teach Barre Fitness, Pre/Postnatal Barre, and Ballet Barre through American Barre Technique. Her interest in barre stems from many years of experience in classical music and dance. Meagan studied dance for most of her childhood before continuing to study in college and completing a minor in Dance at Penn State University. Meagan discovered Barre Fitness during her first pregnancy while living in New York. In addition to keeping her body in motion, the low-intensity helped to alleviate the aches and pains that often accompany pregnancy. Meagan now also specializes in barre for expecting and new moms. In addition to a passion for Barre, Meagan is a classical piano player with degrees in Music Education and Piano Performance. She has significant experience accompanying dance classes and musicals on piano, expanding her knowledge of the art form from a different perspective. She currently serves as a music teacher in the public schools of St. Croix.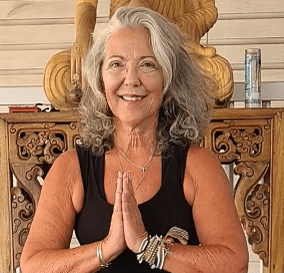 Patricia Rockwood has been practicing yoga for about 20 years. She is still awed after every practice at how integrated and congruent she feels. She wanted to share this practice with others so at age 60 Patricia did her teacher training in Vinyasa Flow Yoga giving her even more reason to do yoga daily. Patricias offerings are for two very different types of practices, Vinyasa Flow Yoga and Gravity Yoga.
Vinyasa Flow Yoga or 1 flow yoga is practiced by stringing poses together so you move from one to the next seamlessly using breath. It is inclusive for all levels of yogis. We each experience challenges that we bring to the mat. Vinyasa Flow offers 2 or 3 variations for each pose. And sequencing variation for multiple levels of experience. Flexibility and strengthening are our goals. Breath keeps us present in our practice. Vinyasa Flow is branched off of Hatha Yoga bringing in a more powerful and quicker flow while still offering the calming postures for the body, mind, and spirit. It is the perfect practice!
Gravity Yoga (R) offers targeted mobility classes to help with strength and/or flexibility. As we age, experience injuries or just feel tight from other forms of exercise we lose flexibility and mobility. GY lengthens our myofascial tissues and muscles thus reducing pain. Poses are on the mat and are held for longer periods of time while incorporating calming breath work.
Movement is Medicine. Yoga means union. Bringing together body, breath and mind to intentionally practice. And GROW.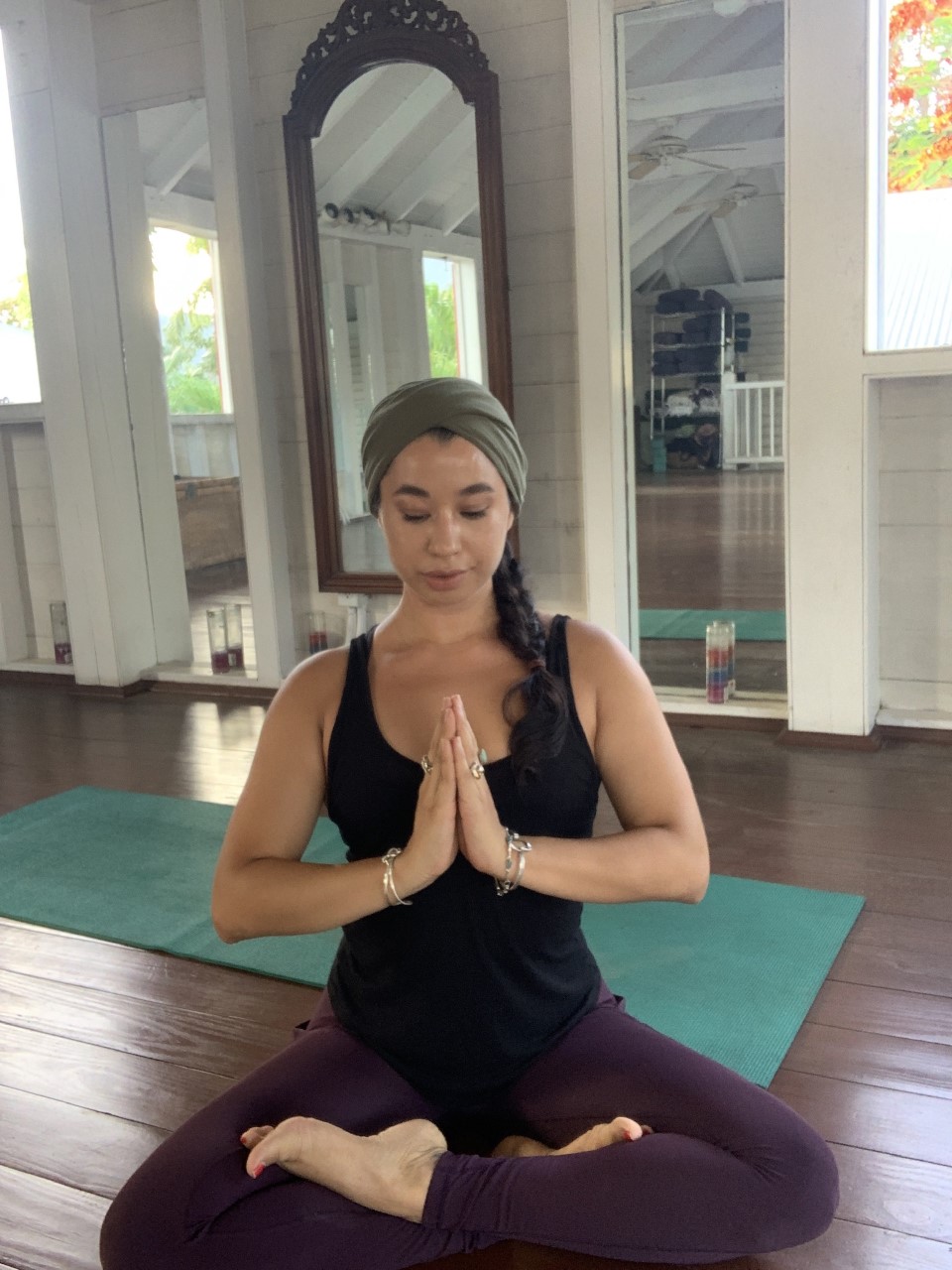 Mariaelena Mendoza started teaching at a small yoga studio in Santa Monica California and ventured off to St. Croix where she found her yoga community at The Courtyard. There are various teaching styles that she enjoys to teach and practice on her free time. Compassion is the heart of her teaching. Always challenging her student but offering a wide range of variations to accommodate to the practice. Expect a fun flow sprinkled with an awesome playlist to ease you through the practice.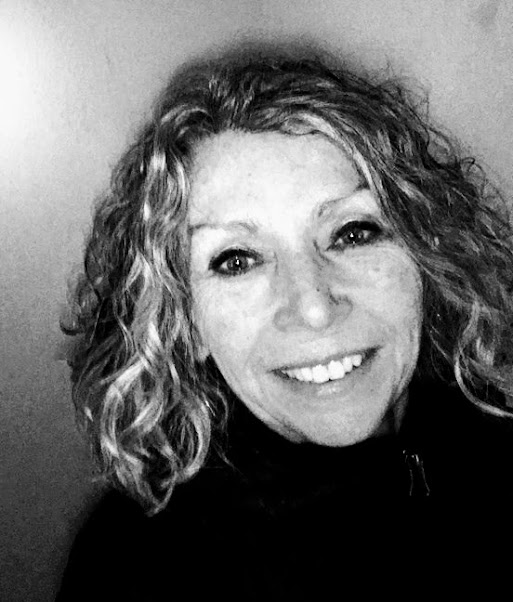 Massage Therapist and Yoga
Donna has been a Nationally Licensed Massage Therapist for over 15 years. She has trained extensively in many massage modalities including Swedish, Deep Tissue, Lymphatic, Lomi-Lomi, and Thai Yoga. 
Donna's passion for marathons and other outdoor exercises has provided her with an excellent understanding of sports massage and how to help you continue to stay happy and active in life. She received her certifications for Yomassage in 2019 and her 200 hr Yoga certification in 2022.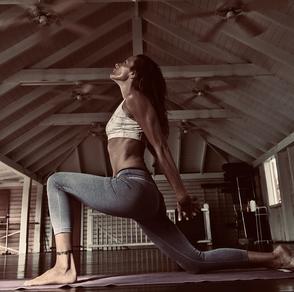 Eight years Jen was physically, spiritually and emotionally bankrupt. She was invited to a yoga class on St John to help relieve some of the crippling anxiety that she dealt with everyday of her life, she had little faith it would work, but it did. She left that class just knowing in her heart that, for some reason, she was going to be ok, and felt at peace. Ashtanga helps us release emotional trauma stored in the body. Jen had been existing with so much pain and hurt from her past, she doubted that a set series of asanas and breathing could possibly help her release the past. She was wrong, not only did she release the pain but it was a quick process. She honors and values the teachings of Krishna Patanjali Jois, he laid the ground work for this life changing practice. She feels as though she been called to teach this practice to help others who have similar situations and to offer support and hold space for those who have become willing to heal whatever has held them captive for far too long. Namaste and be well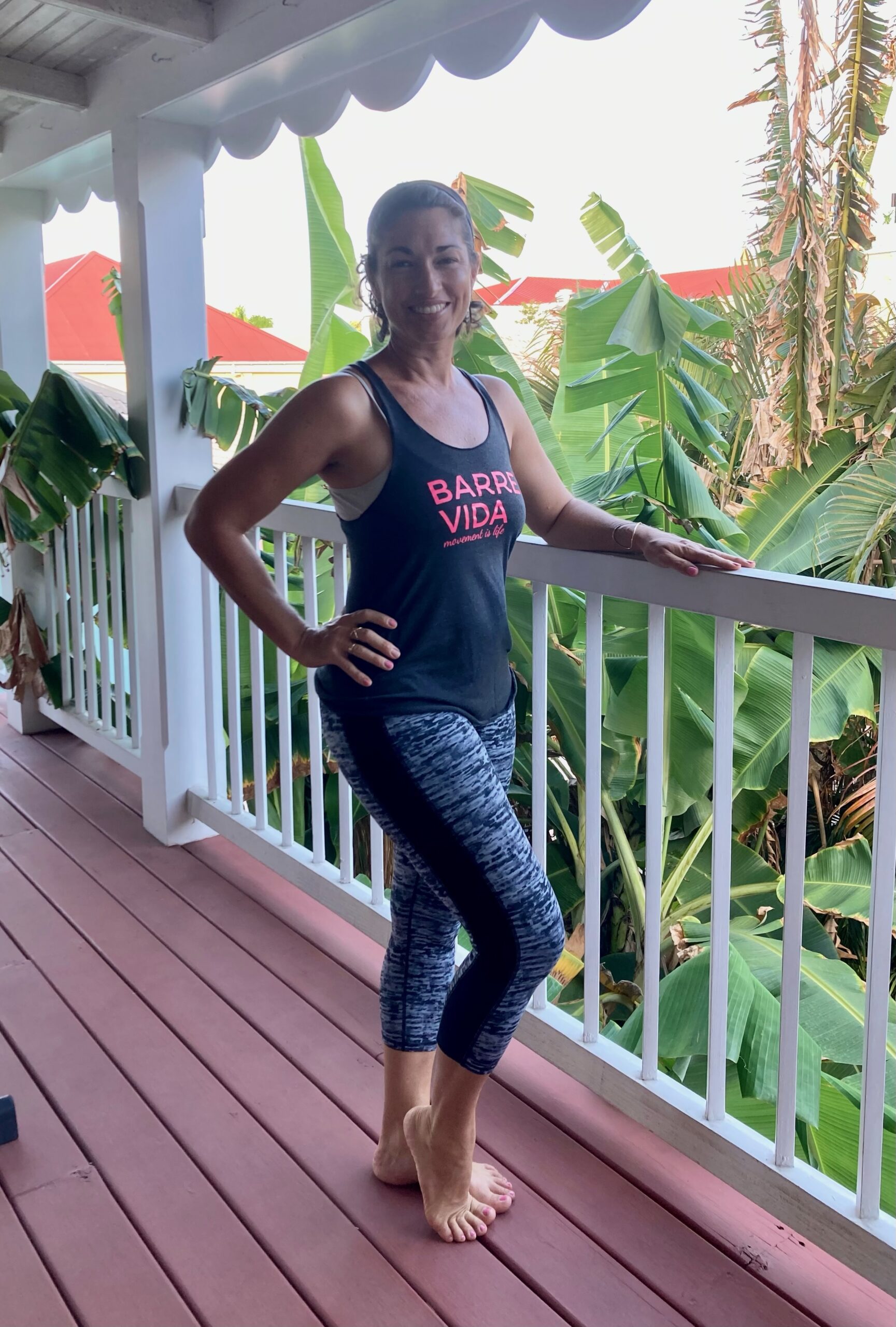 Dancer, GYROKINESIS® and Barre Fanatic
Katie Zaytoun is a dancer and a barre fanatic. She has been doing barre for seven years and decided to finally start teaching it! She is certified through Barre Vida, and is looking forward to spreading the barre love with you. Katie is also trained in GYROKINESIS®, which is a fluid non-weight-bearing movement practice for the spine and focuses on opening up the joints and muscles from the inside out. She is a mom to a two-year-old daughter and works as a Project Manager by day.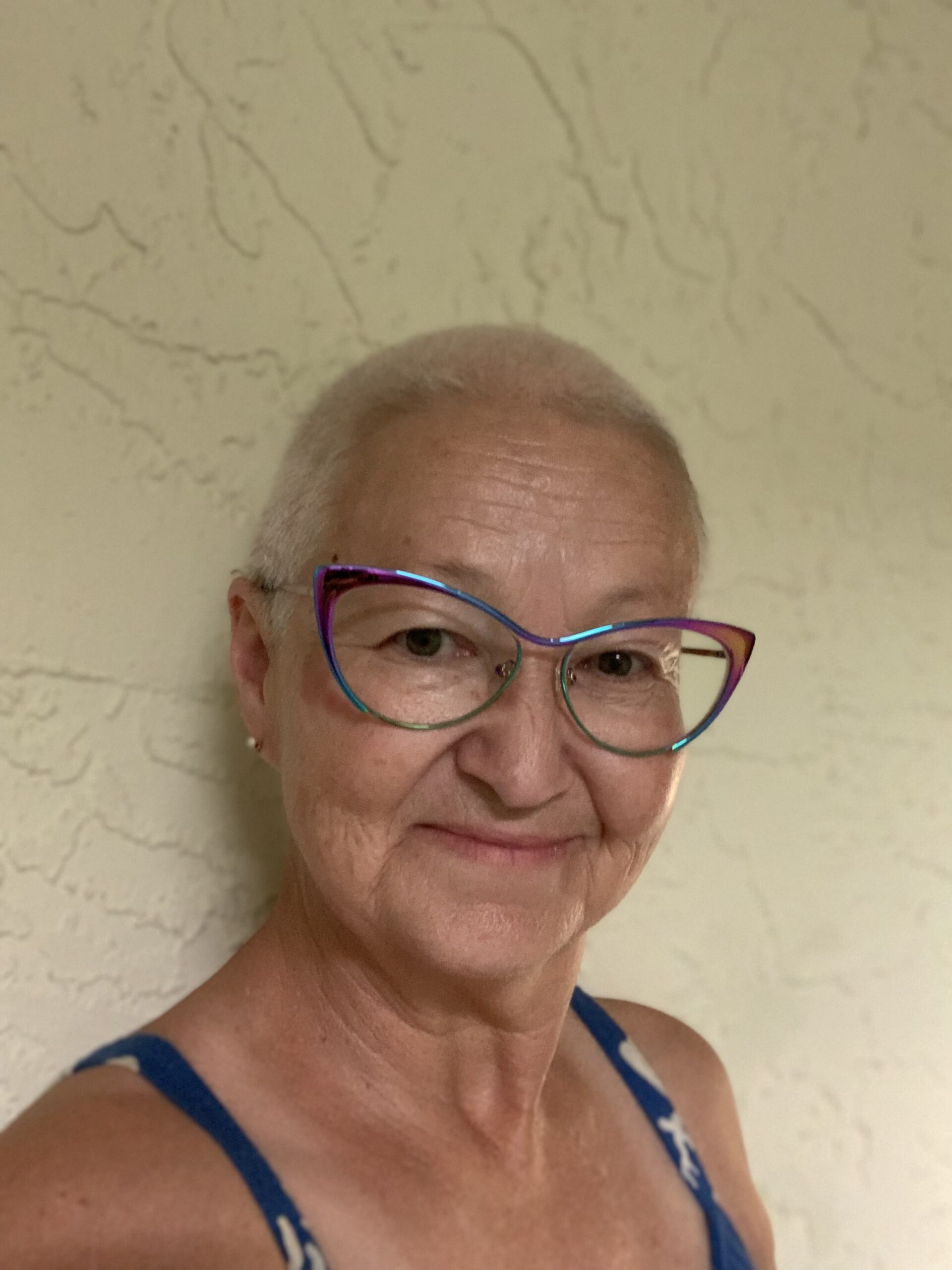 Morina Lamb became interested in aerial yoga for all of it's benefits for both physical and mental well being.
A long time believer in the benefits of yoga, Morina realized how aerial yoga allows for deeper expressions of poses and allows for pressure free inversions.
An added bonus was the beauty and physical challenges of using the body and gravity together in strength building moves.
Morina became a certified aerial yoga instructor through Jala Yoga and Flydog Yoga.
She believes that every person in can benefit from aerial yoga and invites everyone to join her.